Supplier Spotlight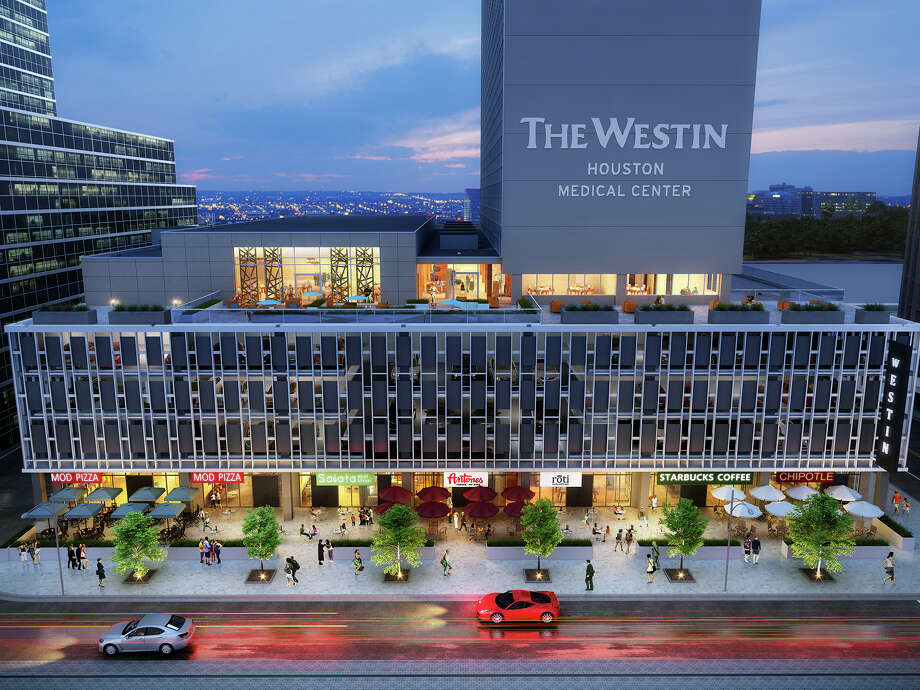 This month we would like to spotlight The Westin Houston Medical Center as our February 2020 Meeting Sponsor. 
Known as an avant-garde architectural icon, the Westin Houston Medical Center offers a luxurious retreat amid the innovation and breakthrough advancements of the Texas Medical Center and award-winning Houston Museum District. The newly renovated historic landmark welcomes guests into a stunning pavilion with a serene atmosphere of nature-inspired aesthetics, grand skylights and outdoor spaces with magnificent views overlooking the luscious greens of Rice University into the dramatic downtown Houston skyline. 
The hotel is surrounded by globally acclaimed healthcare and educational institutions including Baylor, Texas Children's Hospital, Houston Methodist, Memorial Hermann, and MD Anderson Cancer Center. Explore the best of Houston with easy access to the METRORail with direct lines to NRG park and more.
If interested in sponsoring a future meeting, reach out to [email protected] to get more information on how to become involved.
Social Media
Signup for our Newsletter
Welcome to Texas BTA
The Texas Business Travel Association is the premier professional trade organization providing a forum for the exchange of ideas between managers of corporate travel, travel industry suppliers, and regulatory agencies. TBTA is committed to enhancing the travel profession by sponsoring educational and informational programs for its members, and by providing top-rated speakers to address travel-related issues, concerns and current "hot topic" items.
TBTA is an excellent venue for the sharing of travel-related information and professional expertise, and is an organization focused on perfecting the science of business travel management
Upcoming Events